 Uploading. Please wait. This can take long time depending on the file size and your internet connection. Don't close this window. When upload finishes, you will be notified.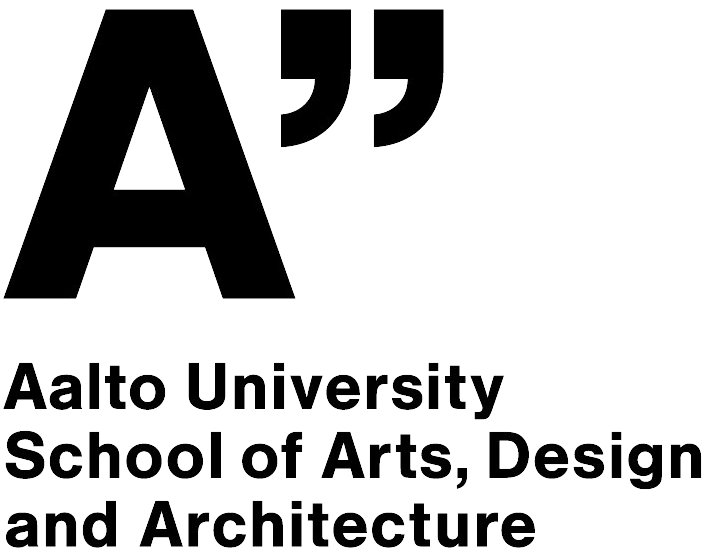 EMIL – European Media and Immersion Lab
Application for Funding Call: EMIL 1
EMIL's - the European Media and Immersion Lab – main objective is to set up a dedicated XR Media Lab to foster innovation and new solutions in the field of XR Media. By opening two calls for funding support for the third parties (FSTP), EMIL will gather the best existing or nascent XR projects in Europe and develop new XR technologies, methodologies, and tools for radically new applications, services, and products close for commercialisation. EMIL cooperates with contemporary XR media research and development offering open research and technical services and EMIL network for the use of industries like media, gaming, healthcare, manufacturing, fashion, architecture, publishing, education, urban planning, agriculture, environmental planning, cultural heritage and art.
To do so, EMIL will support and execute two calls for European based XR technology developers and content creators. The EMIL consortium partners will support and guide the funded Financial Support for Third Parties (FSTP) projects towards their goals. The EMIL network is an open network looking for new members and growth and it will also entice more members through the two FSTP calls, providing funding in the range of 250.000-500.000€ per selected project, with indicative duration of 15 months to ensure focused effort. FSTP-funding is aimed at projects by outstanding technology developers, media innovators, SMEs, academia and others that enable new ways of creative storytelling and interaction through immersive media technologies. The total funding to be provided to all FSTP by EMIL is 5.600.000€.
The application phase has ended. We will inform the second call opening in June 2023 on our website and social media channels, please follow those.
emil-call-1-application-document.docx